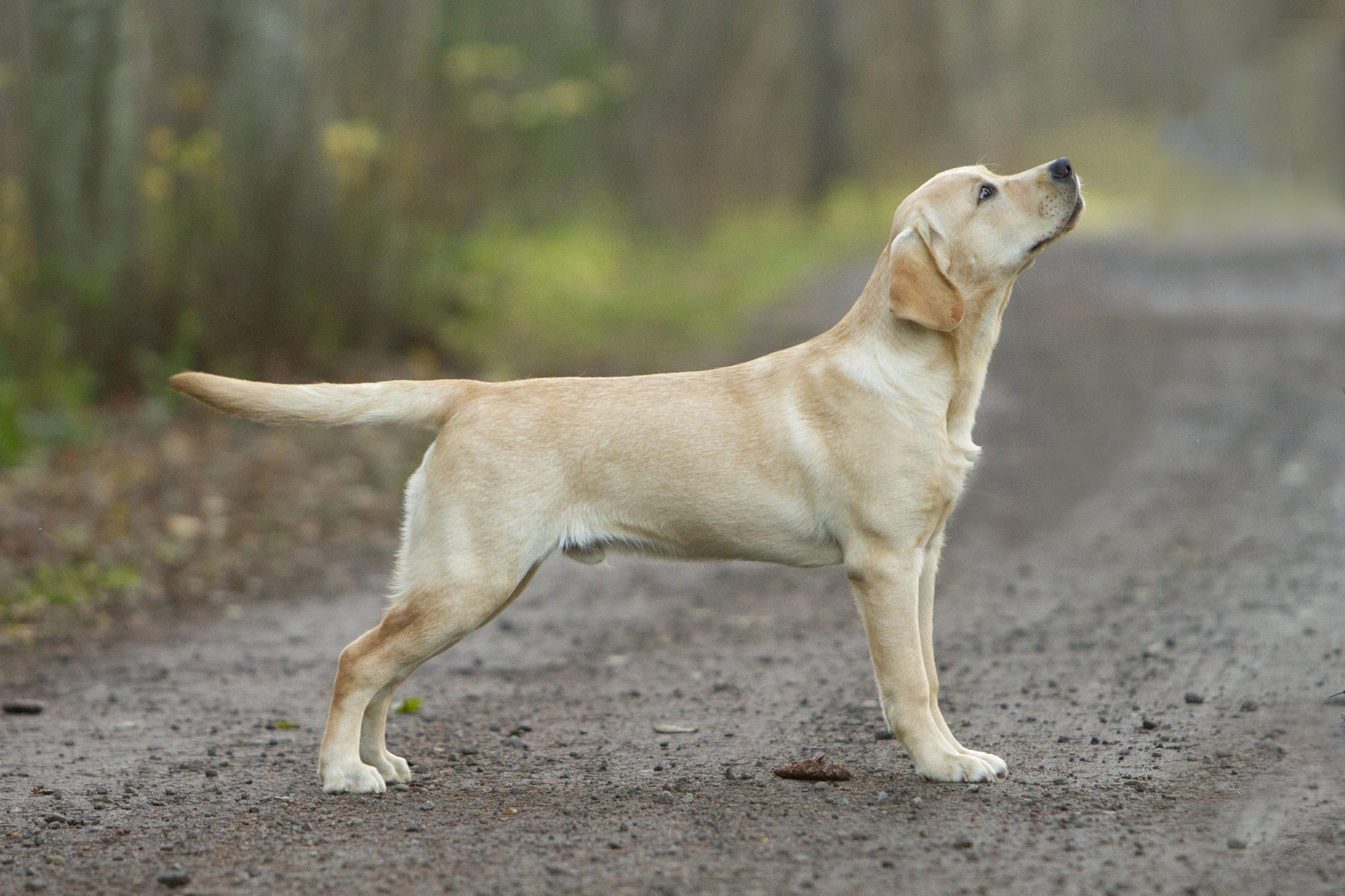 Astonishing Aquarelle "Martin"
6 months old on the photo. Photo by My Brand Labradors.

yellow male (BBee? Bbee?)
DoB 22.04.2021
HEALTH RECORD
hips —
elbows —
eyes —
heart —
prcd-PRA Normal/Clear by Parentage
EIC —
NHPK —
in EKU official database »

Martin joined our pack just recently, in October 2021. He is born in Poland and son of a Charm Bluevil Mr. Darcy and Margherita Aquarelle. We are grateful to Magda, for trusting this sweet boy with us, thank you!
PEDIGREE
INT CH Charm Bluveil Mr. Darcy


HD B/B ED 0:0 Eyes Clear,

prcd-PRA N/N clear, EIC N/N clear, HNPK N/HNPK carrier


(USA)

AM CH Langshott Gale Force from Kimvalley

CD
(UK)

GB SH CH Sandylands Gad-About

GB SH CH Sandylands My Guy

GB SH Ch Sandylands Bliss

Kimvalley Follow On To Langshott
Newinn Oak Leaf at Kimvalley
Kimvalley Last Fling
AM CH Charm's Dancing To The Music
(USA)

Bluveil Balanchine

Cornlands Wellington
Ophelia Di Casa Paraporti

AM CH Hitmans Charm N Ginger Bear

AM CH Ridge View Heartland Hit Man
AM CH Pine Edge Polar Honey Bear
Margherita Aquarelle
HD A/A 0:0 Eyes Clear
Heart Echo Doppler Clear
prcd-PRA, Normal/Clear
HNPK Normal/Clear
EIC Carrier
(POL)
Carpe Diem Ingver
HD A/A ED 1:0 Eyes Clear
prcd-PRA Normal/Clear
EIC Normal/Clear
(POL)
C.I.B. FIN EST CH FIN W'06 LTU W'08 Follies Mon Oncle
Mallorn's Romeo
Tweedledum Follies Bergerer
Musta Ingver
Mallorn's Ursus Arctos
Hermenegilda Ingver
C.I.B. C.I.E. POL EST CH Parma Molto Bene
HD A/A ED 0:0 Eyes Clear
prcd-PRA Normal/Clear
HNPK Clear (N/N), EIC Carrier
(POL)
RUS LV CH RUS JCH BY CH Tweedledum Against All Odds
Tweedledum Brookland Savoy
Tweedledum Mascara
POL CH Zarina Ekado
INT CH Saturday Night Fever Of Tintagel Winds
Fables Sable Blues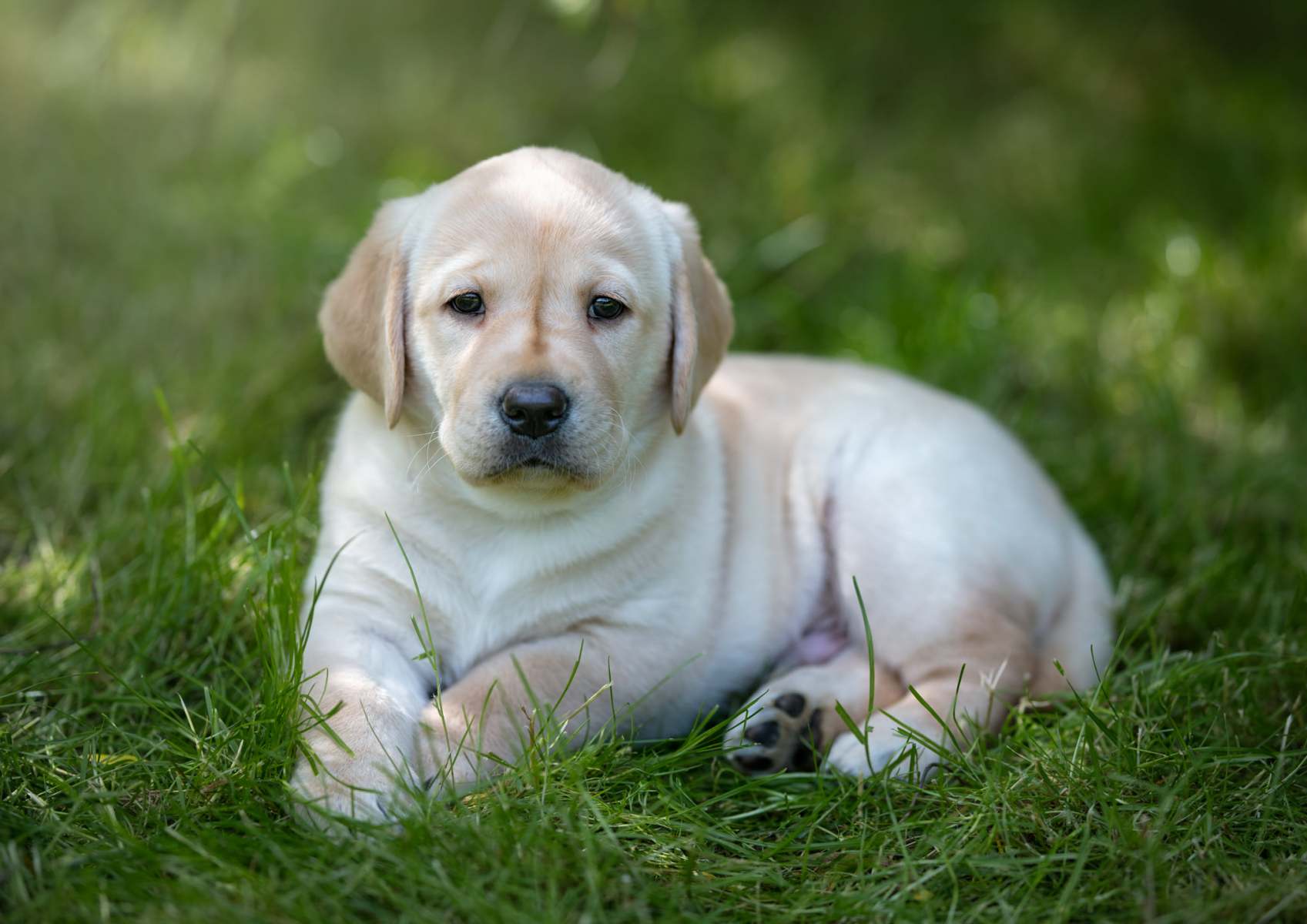 SHOW RECORD
Hopefully soon
JUDGES ABOUT HIM
Hopefully soon
GALLERY