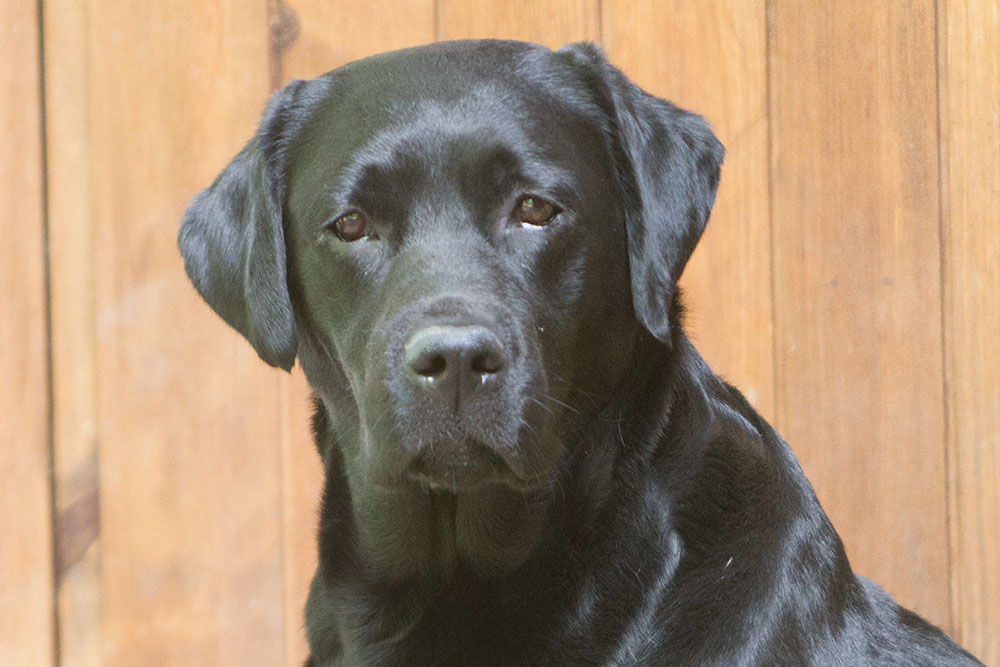 "Rayna"
must emane
sünd 29.3.2014
kaasomanik Jaana Railamaa, Soome
TERVISEUURINGUD
puusad B/B
küünarliigesed 0:0
silmad puhtad (aprill 2017)
prcd-PRA puhas (vanemad puhtad)
EIC puhas N/N (vanemad puhtad)
Rohkem infot peagi.
SUGUPUU:
AM BISS GCH Mtn Meadow Buckeye Brutus OFA good, ED OFA normal, Eyes Clear, prcd-PRA Normal/Clear Heart OFA Normal
(USA)
AM CH Mtn Meadow Black Eye Affair (USA)
AM CH Kai Den´s Black Tie Affair JH
CH Guideline's Master Card
CH Hennings Mill Hase'N to Kai Den WC
AM CH Mtn Meadow It's About Time
AM CH Dickendall Arnold
Mnt Meadow Party Time
AM CH Mtn Meadow What a Sight (USA)
AM CH Springbok's Out'A-Sight
BISS CH Lobuff's Bare Necessities CD JH
AM CH Blackthorn Springbok Mujaji
AM CH Mtn Meadow Lady Godiva
AM CH Mtn Meadow Romeo
Classic Mt Meadow Lady Luck
My Brand Rare Stone Rose HD B/C ED 0:0, Eyes Clear, prcd-PRA Clear, EIC Clear (N/N) (EST)
BISS CH Big Sky's Stone Kutter
(USA)
AM CH Paradoc's Tabatha Stonehenge
AM CH Tabatha's Rollick At Carowby JH
AM CH Tabahta's Tassel
Big Sky's Sable
AM CH Empress Big Sky's Blood And Guts!!
Tabatha's Token Talent
EST LV RUS JCH BALT JW'06 Rocheby Liberty Belle
(UK)
GB SH CH Rocheby Whisky Mac
Poolstead Pretentious At Rocheby
ENG SH CH Rocheby Acorn
Waterbrook Gentle Breeze Over Rocheby
Rocheby Old Smokey
Waterbrook Morning Breeze
NÄITUSTE TULEMUSED
Helsinki kõikide tõugude kutsikanäitus 8.11.2014: 7-9-kuuste emaste kutsikate võitja, eriauhind, parim emane kutsikas-2 (Paula Rekiranta, FIN).
GALERII