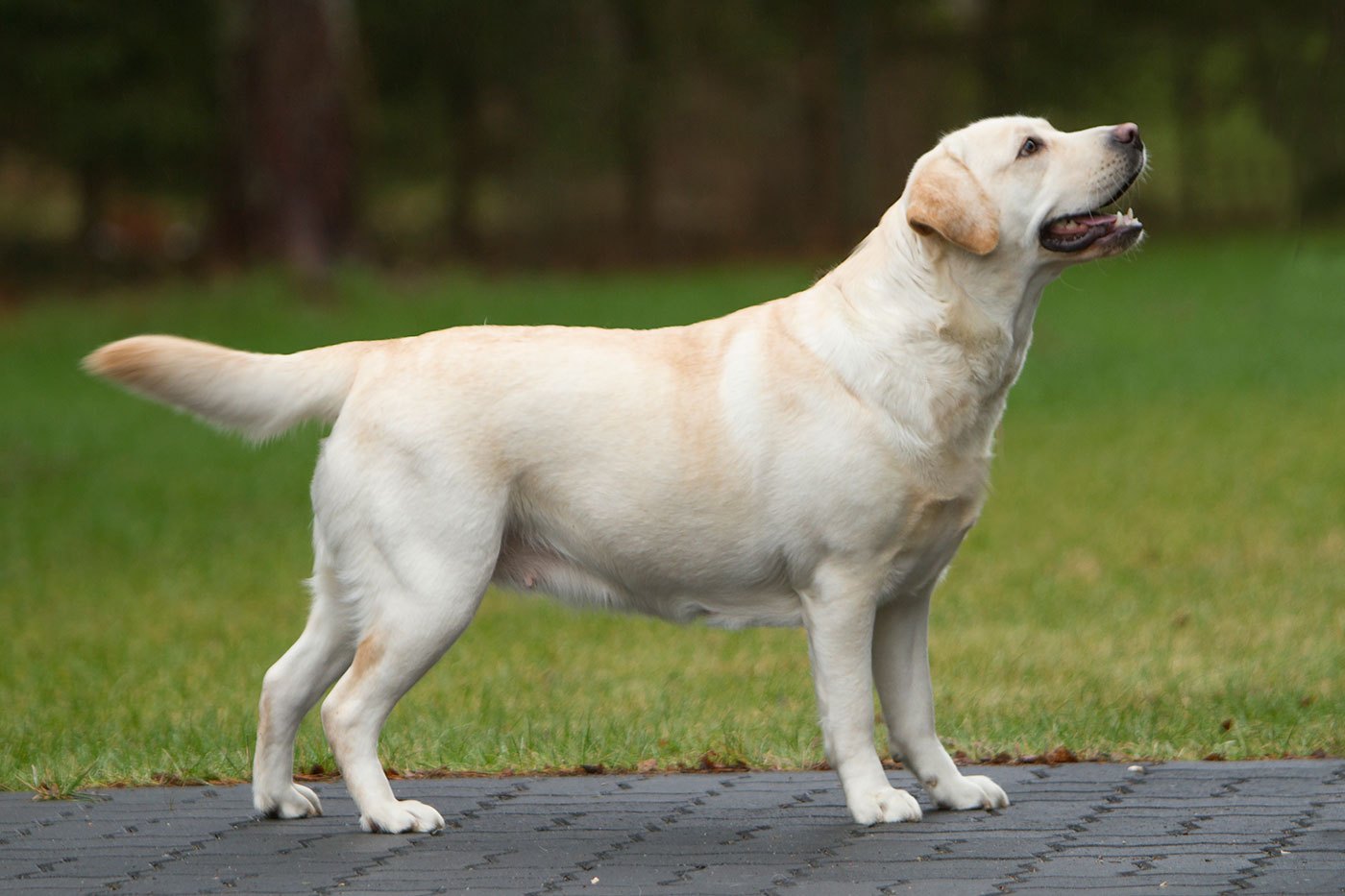 "Roosi"
kollane emane (BBee, ei kanna pruuni)
sünd 31.08.2018
Kaasomanik Tiiu Kütson-Janke, Eesti
* fotol 18-kuune.
TERVISEUURINGUD
puusad A/A,
küünarliigesed 0:0
silmad puhtad
prcd-PRA Normal/Clear
HNPK Clear (N/N) (vanemad puhtad)
EIC Normal/Clear

See noor emane on pärit pesakonnast, mille isaks on Mambrinos Fair Play ja emaks My Brand Rose Is A Rose.
SUGUPUU
NO CH Mambrinos Fair Play
HD A/A ED 0:0 Eyes Clear
prcd-PRA Normal/Clear, HNPK Normal/Clear, EIC Normal/Clear
(NOR)
GB SH CH Rocheby State Occasion
Rocheby Old Smokey
Rocheby Navy Blue
GB SH CH Rocheby Polkadot
Brambleridge Rave Review Of Bridgef
Boothgate The Show Must Go On
Jubilee Mystic Of Brambleridge
NOR SH CH Mambrinos Gracie
AM CH Dickendall Davaron Gable
Lembas To The Moon And Back JW
GB SH CH INT FR SWISS CH Poole's Memory of Tintagel Winds
N SH CH NW'04 NVV'11 SW SH CH Mambrinos Wanda
C.I.B GB SH CH NORD FIN NO CH Carpenny Walpole
N SH CH Mambrinos Gertie
LV CH My Brand Rose Is A Rose
HD A/A, ED 0:0, Optigen prcd-PRA Normal/Clear, HNPK Normal/Clear, EIC Carrier (N/EIC)
(EST)
EST RUS JCH JTWC'15 TWC'15 Tawastway's Snowholic
HD A/A, ED 0:0, Optigen prcd-PRA Normal/Clear, EIC Clear (N/N)
(FIN)
SW SH CH POL JCH JW'11 NL CH C.I.B. Seawinds Polish Poker
BISS CH Wit's End Jacks Or Better At Blackwing
AM CH Allegheny's Belles Of Ireland
C.I.B FI SW EST CH Tealway Early Bird
INT & SWISS CH Utter Nonsense of Tintagel Winds
FIN CH Bubbling Savannah
My Brand Kiss From A Rose
HD B/B ED 0:0, Eyes Clear, prcd-PRA Clear, HNPK N/N Clear
(EST)
MEX EST CH Tabatha's Caffu Queijeiro
MEX CH Dickendall Bucky
AM CH Tabatha's Gala WC
My Brand Rare Stone Rose
BISS CH Big Sky's Stone Kutter
EST LV RUS JCH BALT JW'06 Rocheby Liberty Belle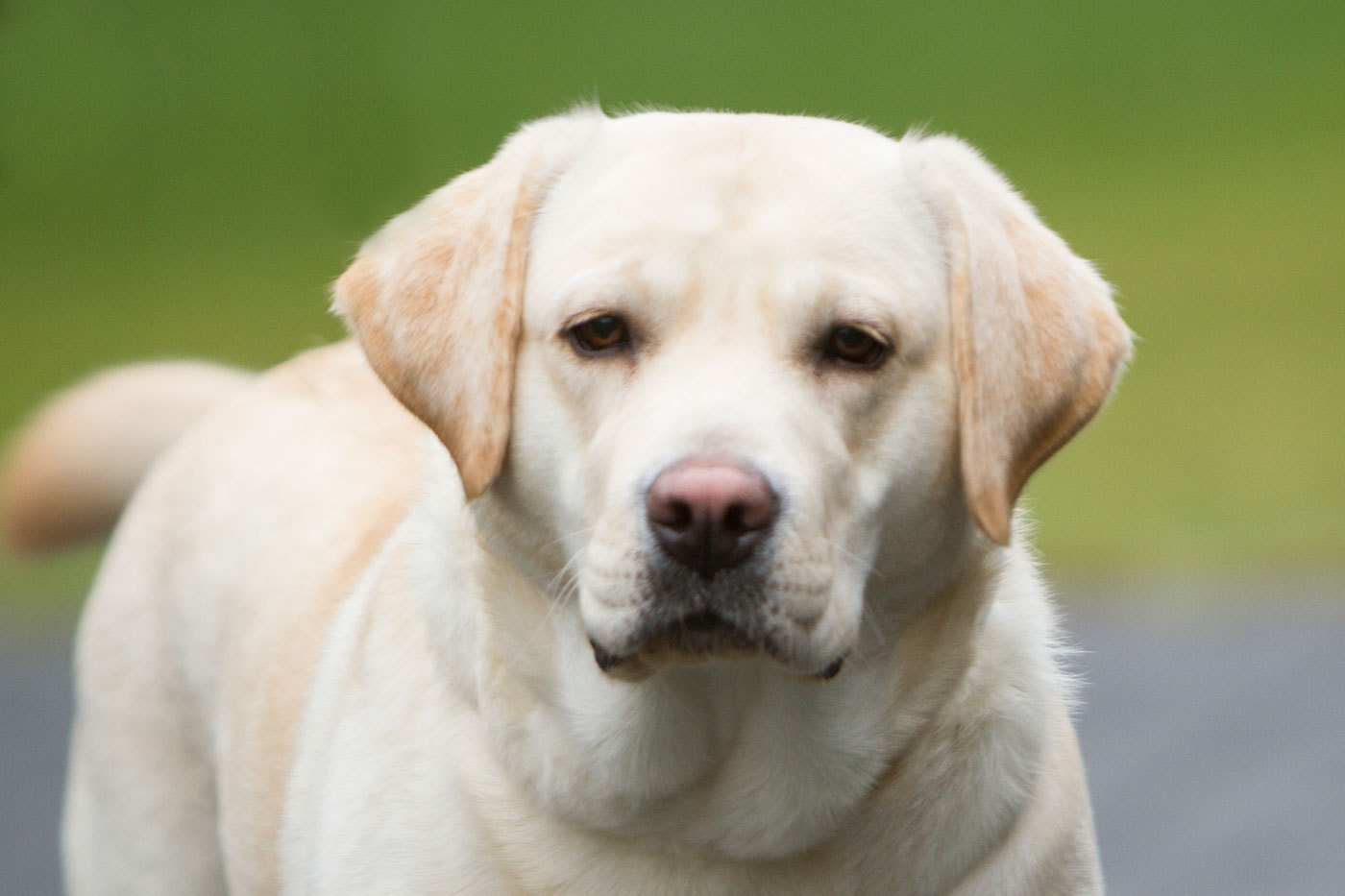 NÄITUSETULEMUSED
| Kuupäev | Näitus | Kohtunik | Klass | Tulemus |
| --- | --- | --- | --- | --- |
| 09.02.2019 | 8. ja 9. rühma näitus, Tallinn | Maja Bubalo (Croatia) | Beebi | 1 EAH VSPB |
KOHTUNIKUD TEMAST
Loodetavasti peagi.
GALERII