TLN JUNIOR WINNER Cup18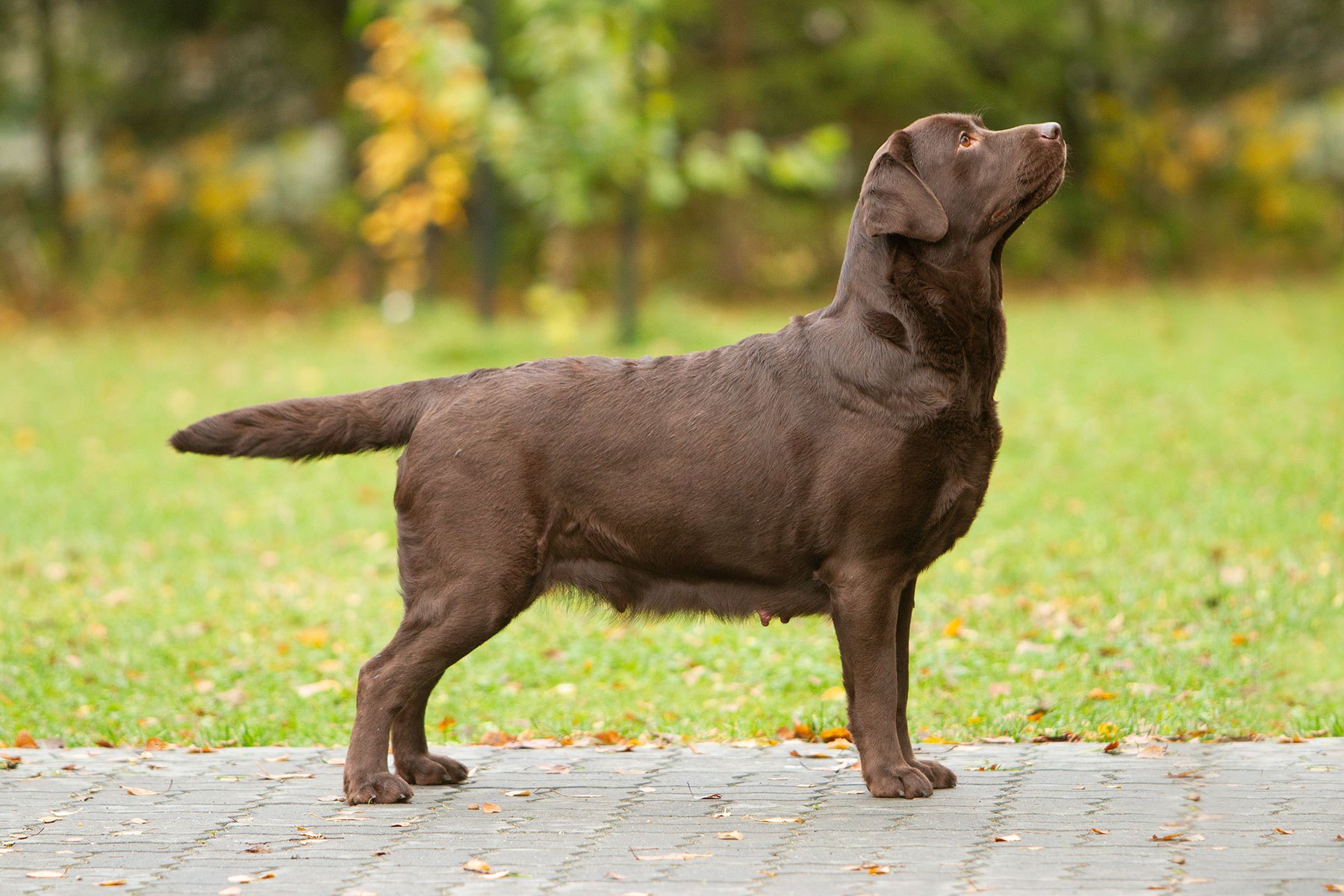 "Pusu"
* pildil 4-aastane

pruun emane (bbEE, ei kanna kollast)
sünd 19.9.2016
kaasomanik Jaana Railamaa, kennel Adventurer's, Soome.
TERVISEUURINGUD
puusad B/C
küünarliigesed 0:0
silmauuring leiuta/puhas (jaanuar 2020)
südameuuring puhas
prcd-PRA kandja
EIC puhas (vanemad puhtad)
HNPK puhas

Sellest väikesest lummavast kutsikast on kasvanud kena pruun emane, kes saavutab järjest toredaid tulemusi näitustel Soomes ja mujal maailmas. Pusu esimene pesakond on alustamas oma teekonda ja loodame neid näha peatselt ka näituseringides ja katsetel.
Aitäh, Jaana ja Sanna, selle töö ja tulemuste eest, mida olete Pusuga saavutanud!
SUGUPUU
EST LV LT BALT JUN CH EST LV CH
Norbon Hill Double Action
HD A/A ED 0:0 Eyes Clear
EIC Clear
Qualified on the field
(EST)
RKF BLR UKR FIN INT CH Stenveyz Get Popular
(RUS)
FIN EST RUS CH Palabras Keep On Movin'
N CH Birchbrook Barley Wine of Charway
FIN CH Tweedledum Palabras Kleo
Stenveyz Part of Million
FIN CH Follies Rule of Thumb
INT GR RUS LT UKR BLR RKF CH CLUB W'01 W'03 Evellan's Halfmillion Kisses For Stenveyz
EST JCH EST JW'10 EST LV LTU BALT RUS CH Gilbron Pride One Sweet Bon-Bon
(LV)
DNK NORD DEU VDH CHL C.I.B SW NOR POL CH KBHV'06 KBHV'07 S KVA CH DNKW'04 DNKV'06 DNKV'07 Lab Treasure's Dario
CIB GB SH CH NORD CH FIN CH GB MVA NO CH Carpenny Walpole
DKCH SECH INTCH DEVDHCH O'Sofinas Quite As Nice
EST JW'04 EST LV LTU BALT BLR JCH LVA W'05 EST LV LTU BALT BLR CH C.I.B Stormley's Anaka
Stormley Karlos
Stormley Haley
Lulaby Baby Malmesbury Optimus Canis
HD A/A ED 0:0 Eyes Clear
prcd-PRA & EIC & HNPK Normal/Clear
(POL)
POL JCH Mallorn's Black Gangsta
(POL)
Mallorn's Romeo
Vision's I'm Able
Rosanan La Rosa
Mallorn's Premium Chocolate
SW N CH Mementos Mario
Mallorn's Chocomotion
Pretty Since Birth Z Grodu Hrabiego Malmesbury
(POL)
Lab Treasure's Windsor

DK SW CH Gowanvale Balance

Lab Treasure's Hazelnut

Maroccan Velvet Ushimi
SR CH My Faith Tankaram
Maroccan Velvet Misha

NÄITUSTE TULEMUSED
13.5.2017 Koski näitus: tõu parim kutsikas (Pekka Teini, FIN)

29.04.2017 Ruovesi rühmanäitus: tõu parim kutsikas (Hilkka Salohalla, FIN)
24.04.2017 Helsinki kõikide tõugude kutsikanäitus (üle 400 osaleja): tõu parim kutsikas, rühmavõitja & BEST IN SHOW kutsikas! (labradoride ja grupi kohtunik Marja Kosonen, BIS Annukka Paloheimo)

KOHTUNIKUD TEMAST
Loodetavasti varsti.
GALERII