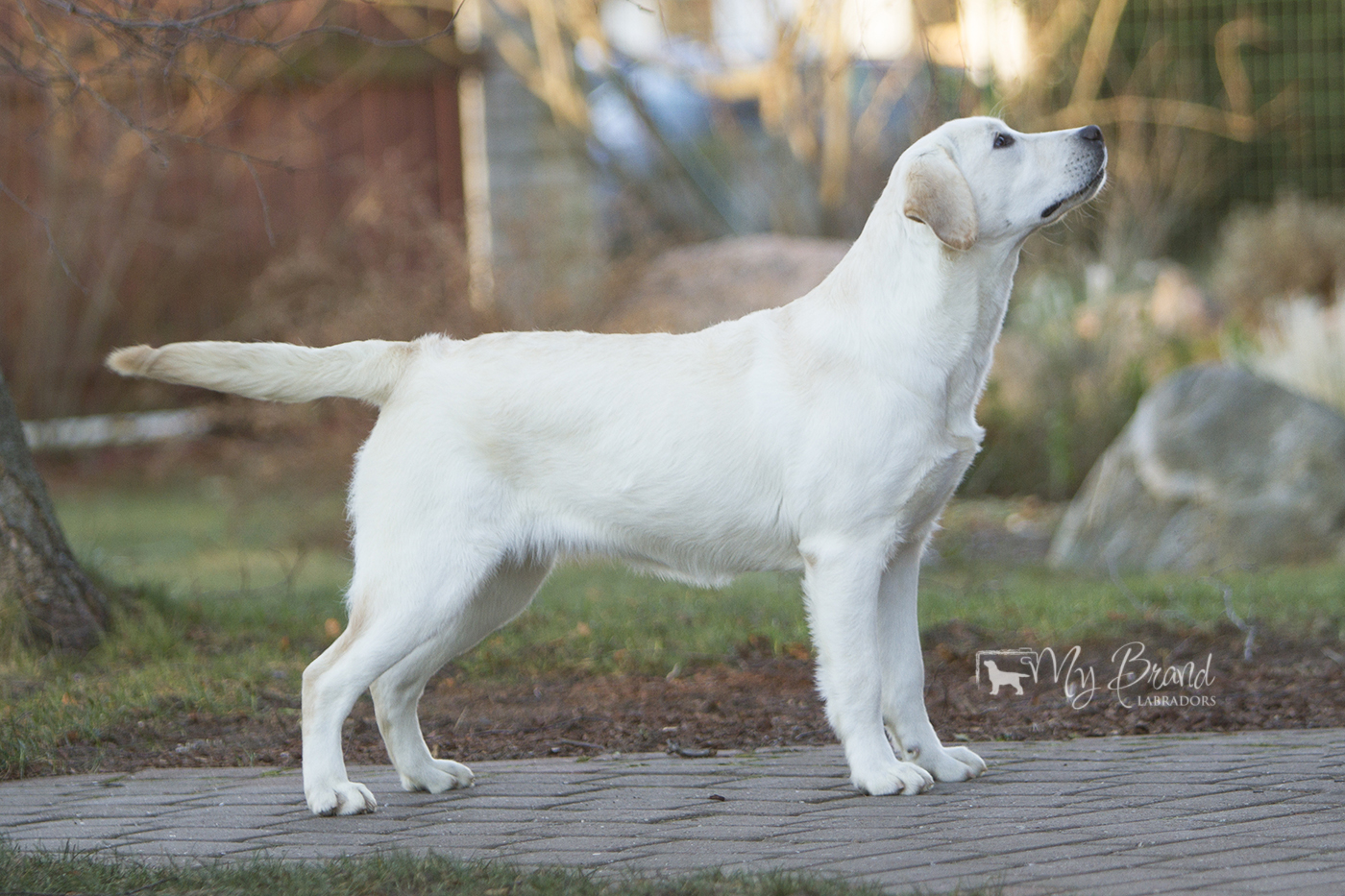 "Camilla"
yellow female (BBee, does not carry chocolate)
DoB: 27.03.2018
Breeder Birgit Truus, kennel Bridgestella
* 8 months old on the photo.
HEALTH RECORD:
hips A/A
elbows 0:0
eyes clear (October 2019)
prcd-PRA Normal/Clear
HNPK Normal/Clear
EIC Clear (N/N)

This young lady is by our Tawastway's Snowholic out of My Brand Good Glory. We are happy to have her with us, thank you Birgit, for the trust! Fingers crossed for her and her littermates!
HER PEDIGREE:
EST RUS JCH JTWC'15 TWC'15 Tawastway's Snowholic
HD A/A, ED 0:0, Optigen prcd-PRA Normal/Clear, EIC Clear (N/N)
(FIN)
SW SH CH POL JCH JW'11 NL CH C.I.B. Seawinds Polish Poker
HD A/A, ED 0:0, Optigen prcd-PRA Normal/Clear, EIC Clear (N/N)
(USA)
BISS CH Wit's End Jacks Or Better At Blackwing
BISS CH Blackwing Superfine
AM CH Wit's End Vegas Showgirl
AM CH Allegheny's Belles Of Ireland
Dickendall Buckstone Superman JH
AM CH Allegheny's Gem Of Caer Bren JH
C.I.B FI SW EST CH Tealway Early Bird
HD A/A ED 0:0 eyes clear, prcd-PRA Normal/Clear, EIC Clear (N/N)
(FIN)
INT & SWISS CH Utter Nonsense of Tintagel Winds
Lembas To The Moon And Back JW
GB SH CH INT FR SWISS CH Poole's Memory of Tintagel Winds
FIN CH Bubbling Savannah
C.I.B GB SH CH NORD FIN NO CH Carpenny Walpole
FIN CH Bubbling Me-Oh-My
EST LV LTU BALT JCH My Brand Good Glory
HD A/A ED 0:0, Eyes Clear,
prcd-PRA Clear, HNPK N/N Clear, EIC Carrier
(EST)
FIN CH Devonshires London Edition
HD A/A ED 0:0, Eyes Clear
prcd-PRA Normal/Clear, EIC Clear, HNPK Clear
(USA)
Am Ch Devonshires Limited Edition WC
Timberland Woodsman At Lor-Al
Devonshire Abbey Lane
AM CH Devonshires Darjeeling
AM CH Lobuff Bobwhite At Chucklebrook
Devonshires Jasmine
POL EST LT CH My Brand Ebony At Aquarelle
HD A/A ED 0:0, Eyes Clear,
prcd-PRA Clear, EIC Carrier (N/EIC)
(EST)
NORD SW & NORW CH Licithas Terje Vigen
FIN Winner'03 Mailiksen Gentleman
NORW CH Licithas Symfoni Norah
FIN EST LV LTU BALT CH EST LV CH EST LV LTU BALT JCH BALT JW'04
9 x BISS Mallorn's Elysee
SW CH NORW CH NW'97 Mambrinos Triumph
FIN CH Mallorn's Xanadu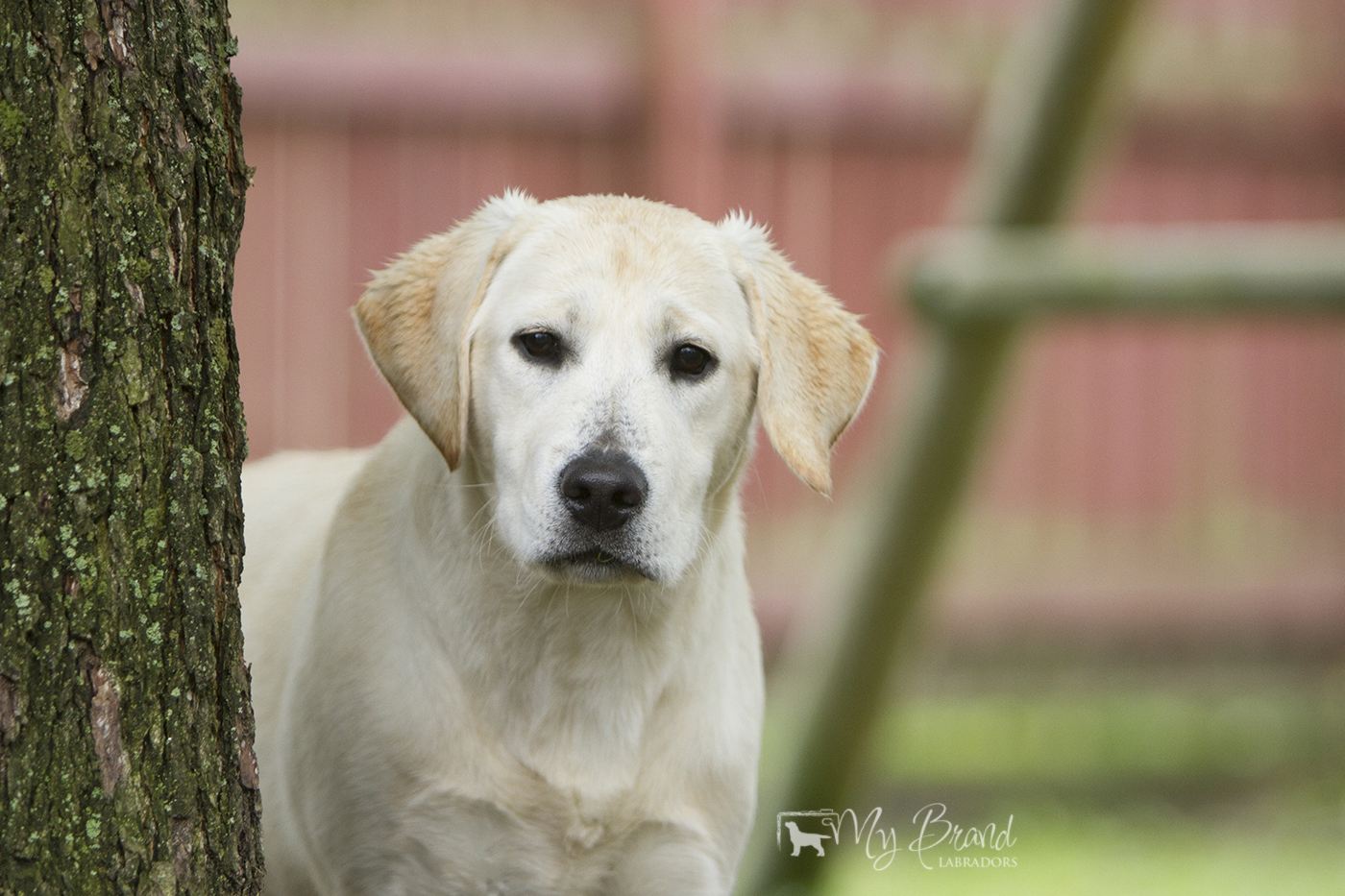 SHOW RESULTS:
JUDGES ABOUT HER:
HER GALLERY: