We have labrador retriever puppies available couple of times a year and for each litter we keep a waiting list. The dogs we decide to breed have passed hip and elbow, eye and heart examinations and usually also gene tests which confirm that puppies will not be affected by genetic diseases like prcd-PRA, HNPK, EIC.
Puppies will be ready to leave at 8-9 weeks of age. By that time we've evaluated their temperaments, looks and picked our own future prospects. We do our best to choose best possible family for each of our puppies and you can read more about it here. If you are interested in a puppy from our litter, contact us, introduce your family, lifestyle and expectations to the future puppy. Be sure to mention if you plan to train your future dog for some work of hobby.
We don't breed a litter unless we plan to keep a puppy or few for ourselves. Sometimes we keep more than we need and choose the best possible future prospect for breeding after they have passed the health tests. This is why sometimes we also have youngsters available. They are usually house broken, crate trained, lease broken, have had some share of the training and therefore easier to start with.
More info maarit@mybrand.ee and (+372) 5040 116.

Latest update 15.01.2023
PUPPIES AVAILABLE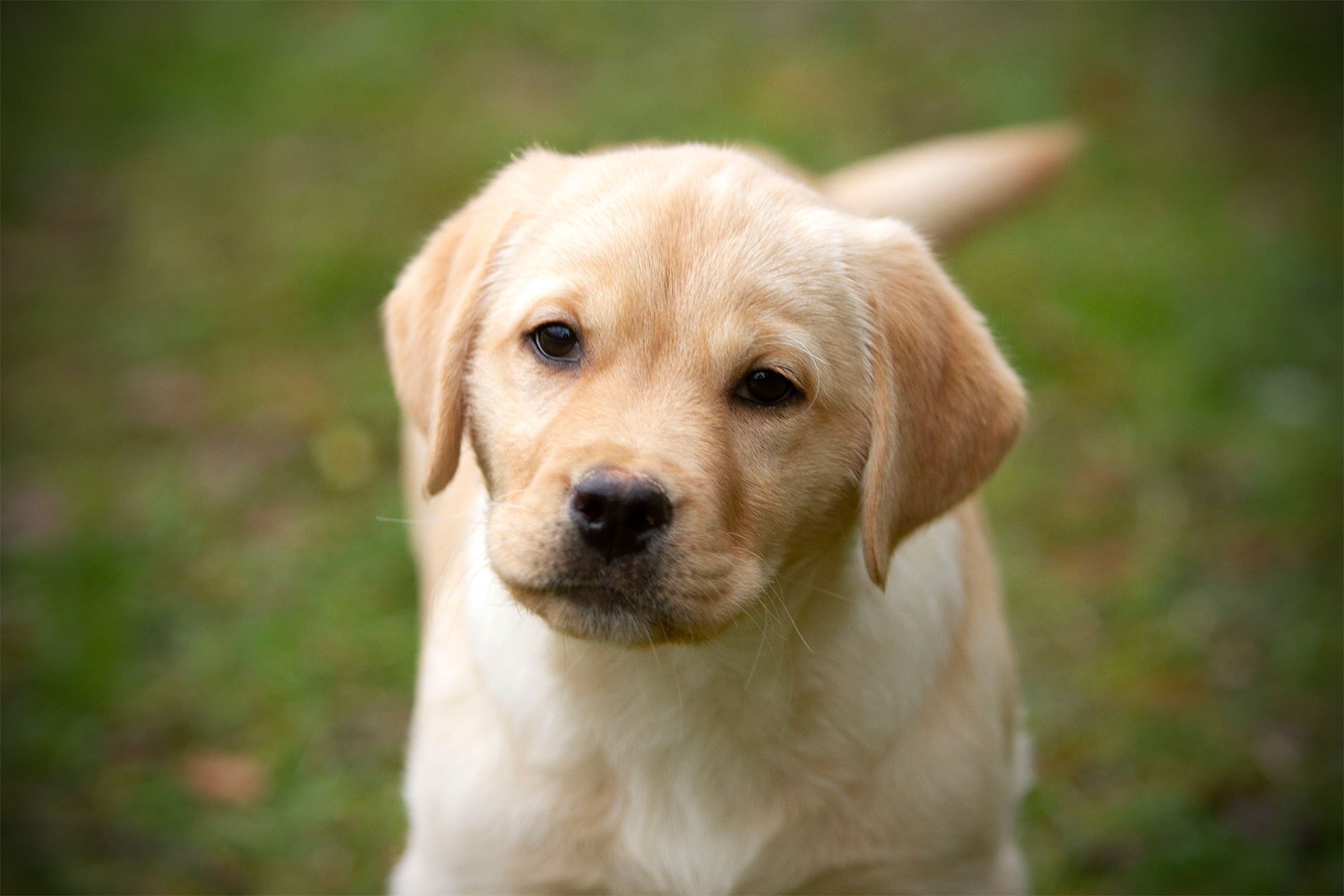 💛 A YELLOW FEMALE LABRADOR PUPPY IS LOOKING FOR A CO-OWNER 💛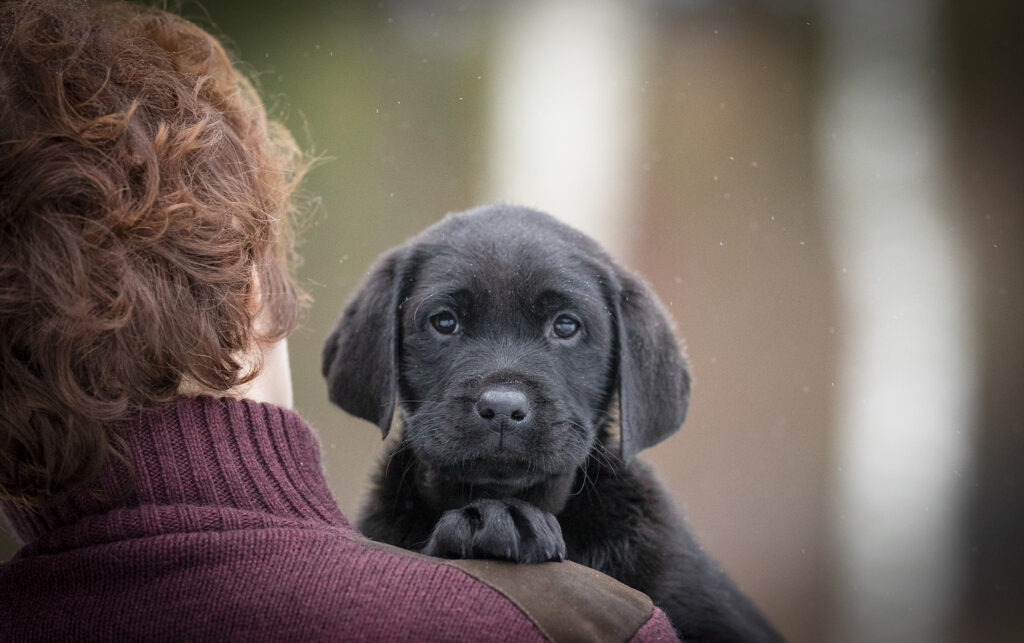 Litter plans is a subject to change according to the timing of the season of females, the success of becoming in whelp and the possibilities of matching the combinations of parents that I truely believe in. If you are interested in a puppy from a certain female, feel free to contact me early.
If any of those litters interests you, please contact us by e-mail: maarit@mybrand.ee, tel +372 5040 116 or use the contact form below. We do not accept reservations before the puppies are born, however we do have a waiting list for our next litters. More photos and videos from Facebook and Instagram pages.