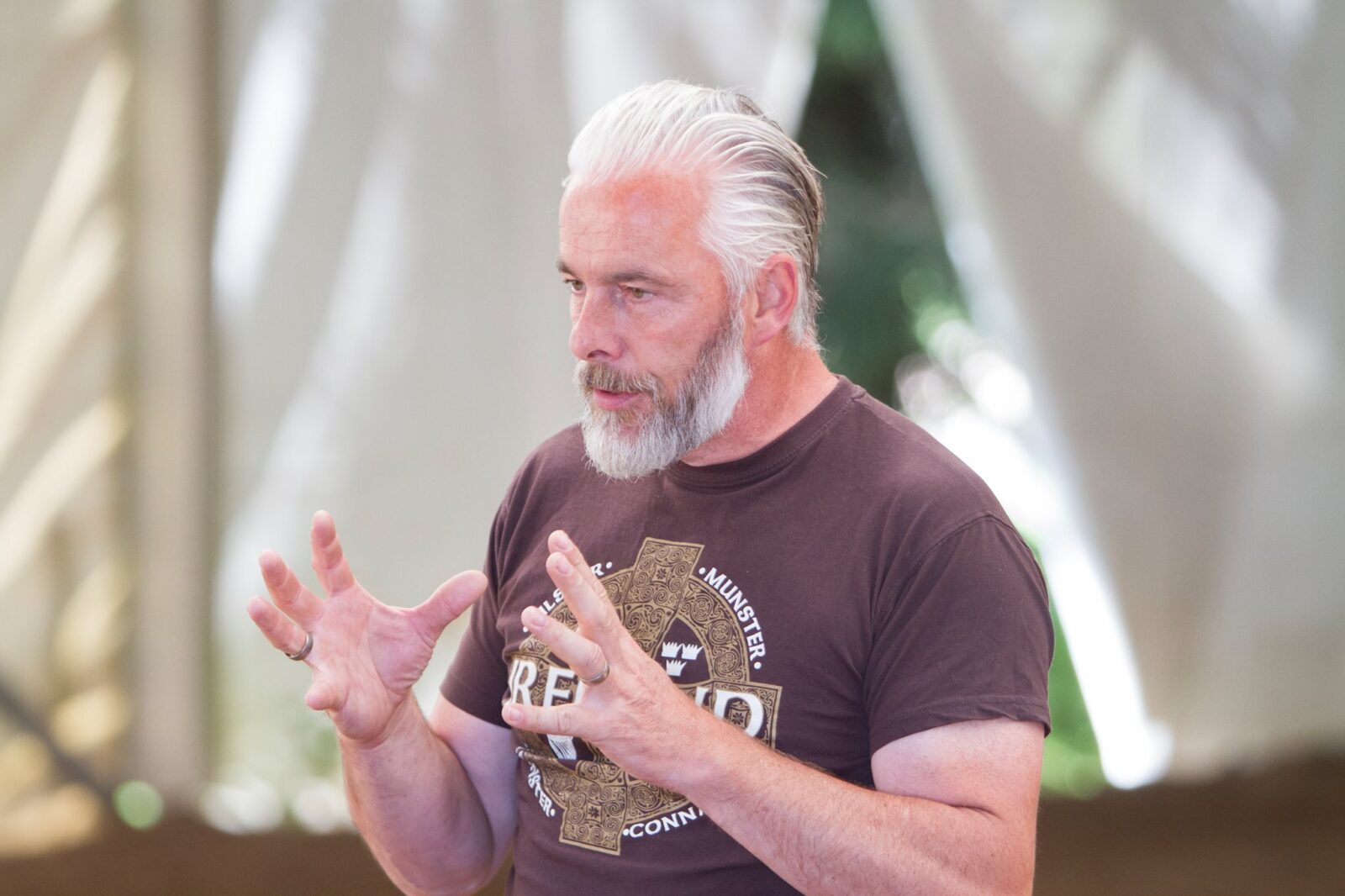 Gerard O'Shea again in Tallinn, Tartu and Pärnu! Gerard will be talking how to achieve mutually respectful relationship with the dog.
In his lecture "Dog Management" Gerard will be adressing how to manage your dog in every kind of situation and how to create the relationship, which is mutually beneficial. How to raise a pet or oa show dog or a sportdog? Why dogs do not listen to their name? How to be more important for your dog than other dogs, people or cats?
Also:
* why you should not say "hi" to the dogs?
* how we subconciously train our dogs submissive behavious and how we break the dogs ability to focus and have contact with us?
* the basics of a mutually respectful relationship between a human and a dog?
* how to train your dog a "magic word" that he will always listen?
Gerard will be talking in English and there is also a translation to Estonian.

DOG MANAGEMENT LECTURE
* on Friday 16th February 2018 at 18-22: in Tallinn, Nordic Hotel Forum, Viru väljak 3
* on Saturday 17th February 2018 at 11-16: in Tartu Nature House, Lille 10
* on Sunday 18th February 2018 at 11-16: in Pärnu, Estonia Resort Hotel & SPA, A. H. Tammsaare 4A/6
The participation fee is 50 EUR and that should be transferred to Britta Puusepp's account EE312200221015696712 (NB! Please write your name and the city to the explanation field)
Information +372 50 29 384 (Britta), +372 50 40 116 (Maarit) or gerardoshea.eesti@gmail.com.